Thom Touw Photography was the official event photographer during the latest Contender Worlds in Medemblik, The Netherlands. Although the Summer sun missed now and then, the event saw great sailing conditions on the IJsselmeer, so lots of sailing and photography pleasure.
To check or buy Thom Touw Photography photos of the event: http://thomtouw.photoshelter.com/gallery-collection/2015-Contender-World-Championship-Medenblik-The-Netherlands/C0000wUnPW460plk
The event got some great media attention, and so our images were shown often in combination with great articles, such as the articles brought by Yachts & Yachting.and Sailing Anarchy.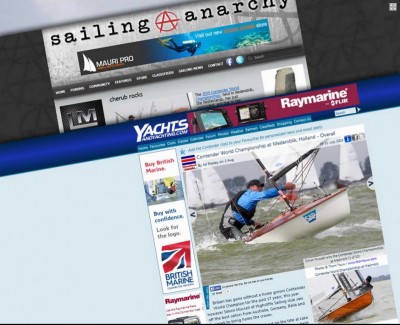 Full articles:
http://www.yachtsandyachting.com/news/184701/Contender-World-Championship-overall
http://sailinganarchy.com/2015/08/04/cherub-rocks/