A traditional sailing barge will take guests (max 12 passengers) out on the water on all racing days of the World Championship, if conditions allow. From the ship you will get a much closer look at the racing than usual, and sailing the ship is an experience in itself.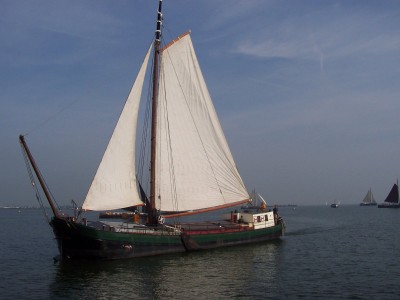 'De Verwisseling' is usually located in Amsterdam, where it serves as a house for skipper Rob, and it is taken out for a trip on the IJ-lake every now and then. The name 'De Verwisseling' refers to the perpetual sequence of changing tides. For the occasion of our World Championship Rob brings it over to Medemblik. You can find the ship berthed in the Oosterhaven, about opposite house number 25, near 'De Visafslag'.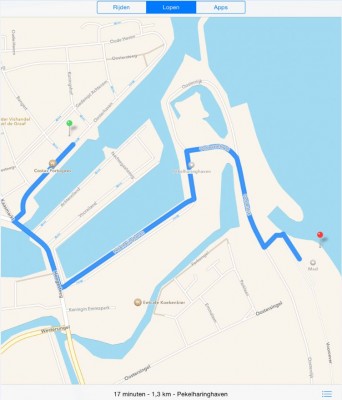 Trips are planned and coordinated by Diana at the information desk at the International Sailing Centre.
Please inform about departure times end reservation at the information desk. We offer a barge trip and on board lunch for a nominal fee per person.